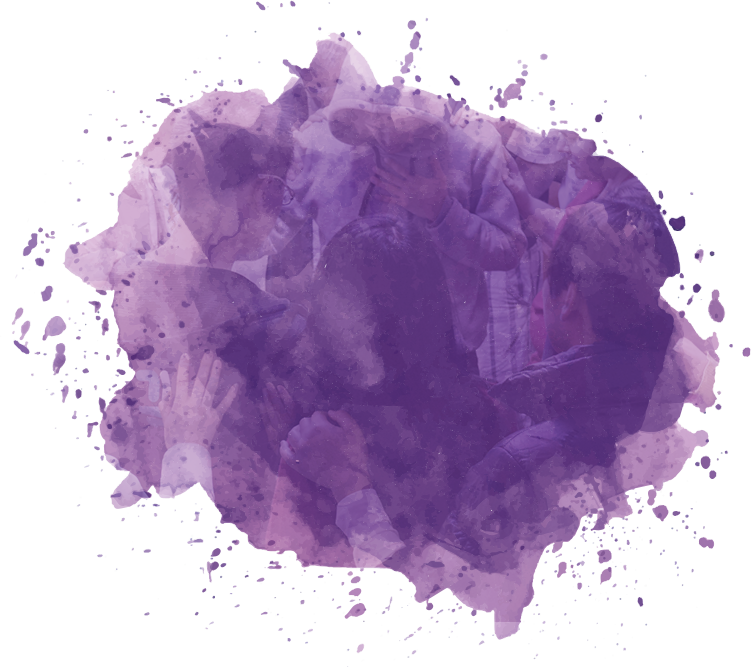 Experience How Prayer Changes Everything
Revival starts with prayer. When you go to Asia, you'll pray like you've never prayed before. You'll pray in your personal devotion time with God, with your partner, new believers, and your whole team. Out of these intentional times of prayer, God will move in incredible ways. The Holy Spirit will begin to change not only your life, but the lives of your new friends in Asia.  That is why we pray.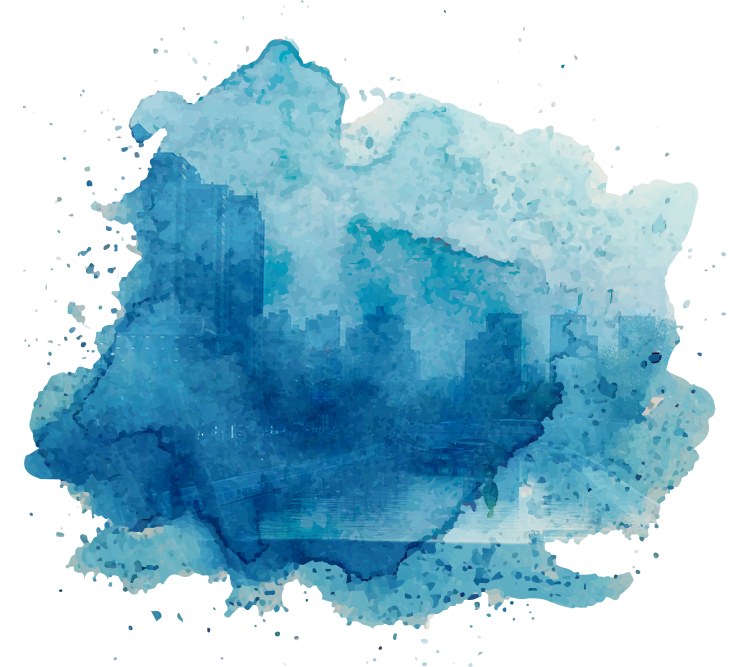 See the Effectiveness
of the Gospel
You will share the gospel like crazy in Asia. Many university students want to be your friend, and you'll find it easy to build relationships with them through sports, coffee, food, music, and more. Through these shared interests you'll have countless opportunities to share the gospel. Most Asian university students have never heard Jesus' name before, and will be hungry to learn more about how they can have a relationship with God.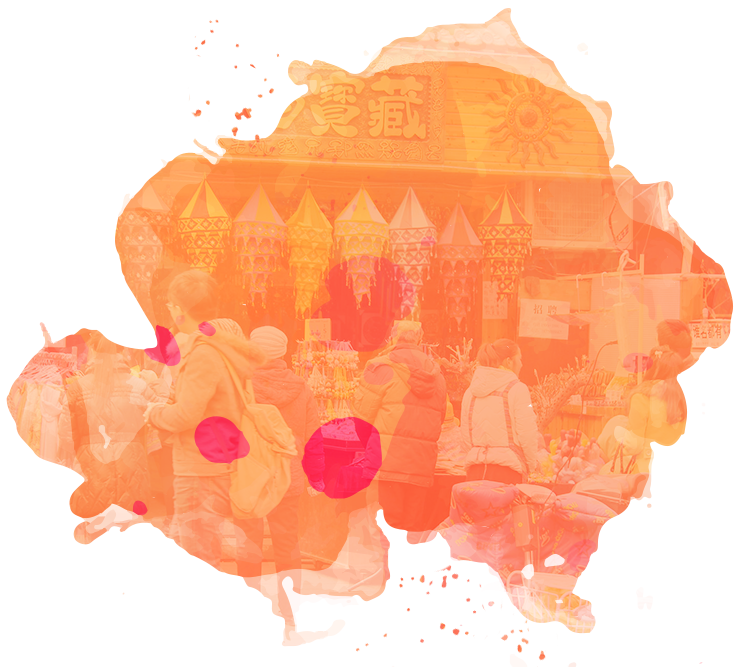 Help Your Friends
Live the Basics
First steps matter. Jesus demonstrated that the best way to help new believers grow is to do life with them. Your friends will join you in prayer meetings, reading the Bible, and sharing the gospel with their friends and classmates. As you open your everyday life to your friends, they will see and experience the transforming power of God's love.